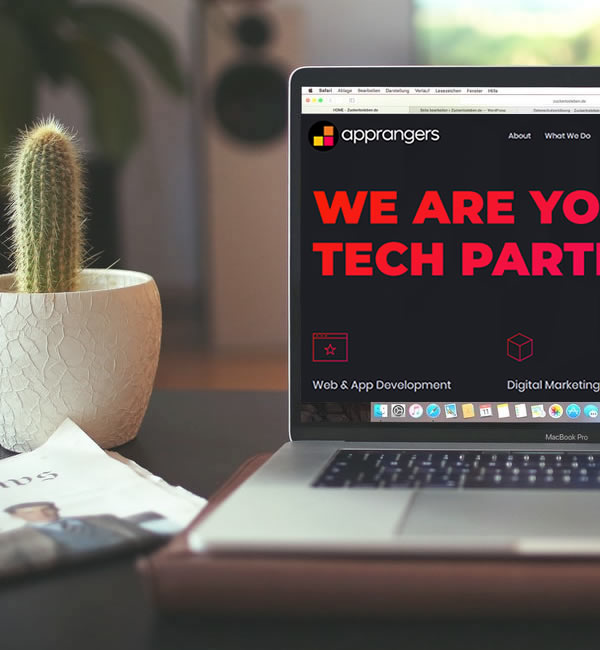 Website Development
We are proud to provide website design and development services to some of the biggest names in finance, oil and gas, insurance, entertainment and publishing. We are just as proud to work with many exciting start-ups; companies that have the potential to soon become household names.
We offer website support plans at a variety of levels of service, fitting most company's budgets and requirements.
These services include:
Monthly website updates to keep your site up to date with fresh content and features to increase new and repeat traffic.
Website compatibility optimization for new browsers & versions.
Server monitoring and website back-ups.
Weekly website traffic and results reporting, so you get the most of out of your site: which pages are most popular, which are getting bounce rates, conversion rates, and much more.
Get Your Website Project Started Today!
Mobile App Development
With Mobile technology gaining prominence over desktop in the market place, organizations are gearing towards making mobile strategy key in their overall business strategy.
AppRangers offers end-to-end mobile application development services - from Concept Development to Mobile Application Development to Marketing and Promotion.
We offer mobile applications that help organisations to communicate with their customers through custom mobile devices. We design and build mobile applications that are customer-friendly and facilitate easy quick data processing. We have capacity to design mobile applications for iPhone, BlackBerry, Windows Mobile and Android phones.
Reachout for your Mobile App Project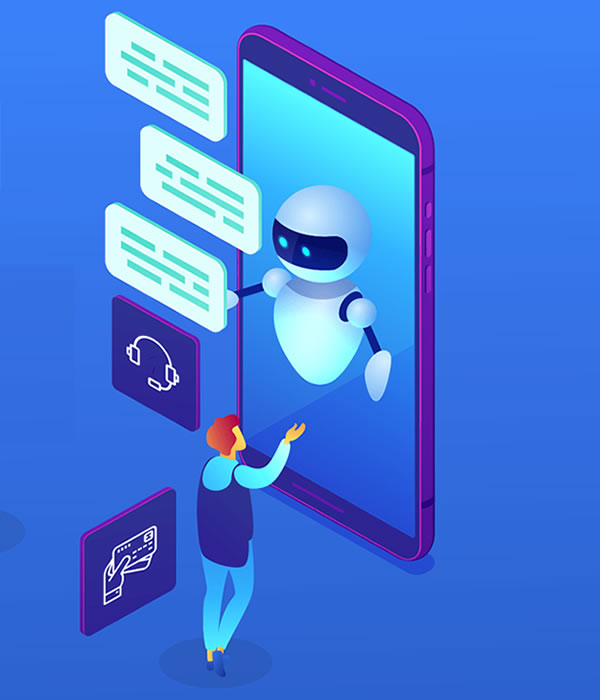 ChatBot Development
Chatbots are the new apps that live in your customers' favorite messengers, website or app and provide them with one-on-one communication with your brand. At, AppRangers, we design, build, and deliver custom self-learning chatbots for multiple platforms which includes Whatsapp, Messenger, Slack, Wechat, Skype. etc.
Our smart talking bots easily integrate into your digital strategy, enrich your business roadmap, and help you enhance customer satisfaction. They can easily be implemented for any kind of business if you have a need to automate.
E-commerce Chatbots to enable buying of goods and services.
Content Chatbots to share relevant content with you (Alerts).
Watcher Chatbots to alert you to specific events (Checkups).
Banking and trading Chatbots to provide financial services.
Workflow Chatbots to automate business workflows.
IoT Chatbots to connect us to smart devices e.g cars, consoles.
Personal Assistant Chatbots to manages communications, calendars, and other personal tasks.
Get Your ChatBot Project Started Today!