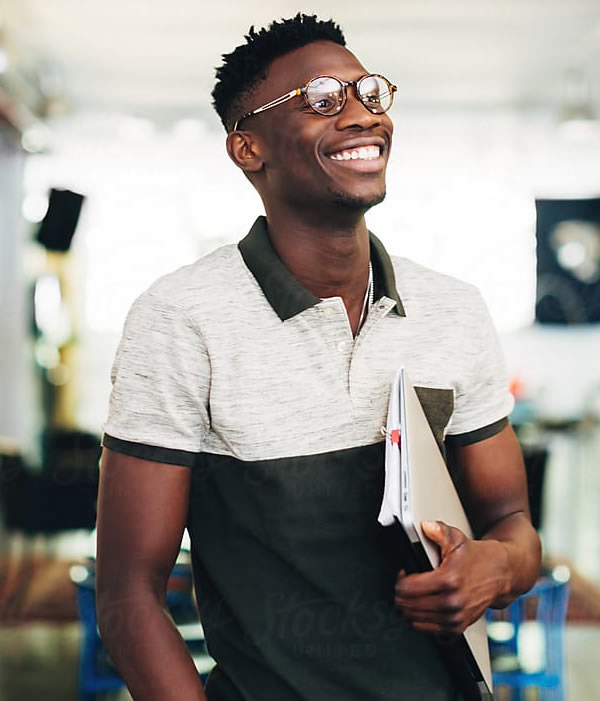 Join Our Team
At AppRangers, we are constantly on the lookout for individuals that fit our DNA and are bold enough to apply themselves.
We are passionate, curious, driven, and committed to doing great work, and are always looking for creative, talented people to join our team.
Does this sound like you? Then apply for any of the available positions below.


Apply Now
PHP Programmers (3) - Lagos, Nigeria
WordPress theme & plugin developer (2) - Lagos, Nigeria
UI/UX Website Designer (5) - Lagos, Nigeria
Creative article writer (3) - Lagos, Nigeria
Please select a role above and send your job application. If a position you are interested in is not available above, but you still think you are a good fit, contact us and send in your resume with cover letter.