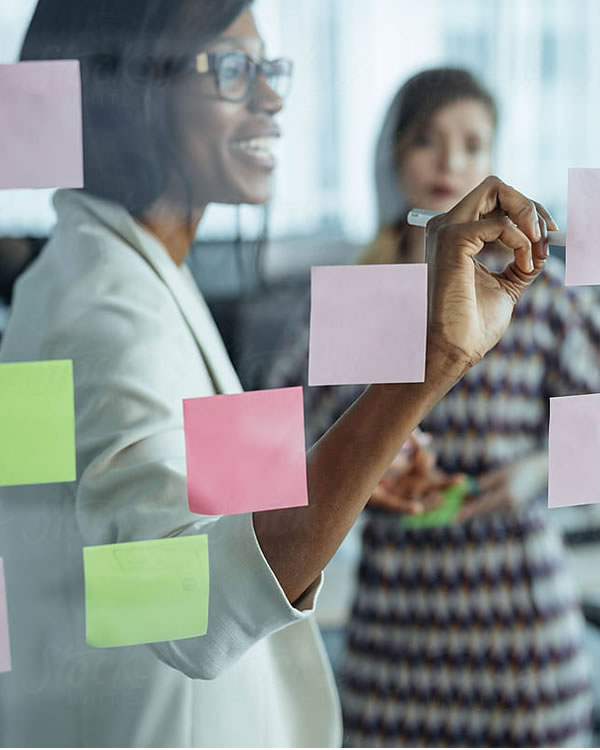 Consulting
Project management is one of the challenges government organizations face while implementing Information Technology (IT) solutions. From studying feasibility of projects, evaluating bids, identifying appropriate partners to monitoring project execution, they require expertise to manage the intricacies of a complex IT project.
e-Governance projects are typically large, complex ones, requiring huge capacities in terms of manpower and infrastructure.
AppRangers works closely with government departments and agencies to help them develop viable IT strategies from scratch. With our vast talent pool, highly experienced and skilled resources, we are uniquely positioned to offer cost-effective Consulting Services to the Government sector.
Our consultancy service offering include Business Planning and IT Strategy Consulting, IT Project Management and Consulting, IT Infrastructure Consulting, Capacity Building and Training, Public Private Partnership (PPP) Services, Data Warehousing / Data Mining
Contact Us Today!